zakk Programm
Mi 30.10.19, 21:30
tunes from the crypt.
psycho-trash, witch-house & horror-core.
Do 31.10.19, 19:00
zakk: öffentliches treffen und programmplanung dezember.
immer am letzten donnerstag des monats.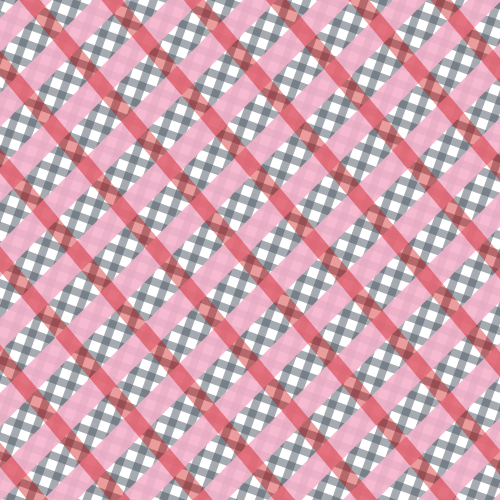 Aktuelles Monatsprogramm: zakk programm oktober 2019
Neues im zakk
Do 08.02.18, 18:10
... in the air tonight!
finaly, it has happened! die neue lüftung ist da! mit viel, viel frischer luft. kommt vorbei und checkt es aus!
Und sonst ?
Fr 25.10.19, 20:00 | Kulturzentrum Kukoon
alex carstiuc/jonas empen: leon poliakov – memoiren eines davongekommenen
mehr info: talpe.org